Get Involved! Volunteer at an Isagenix Event.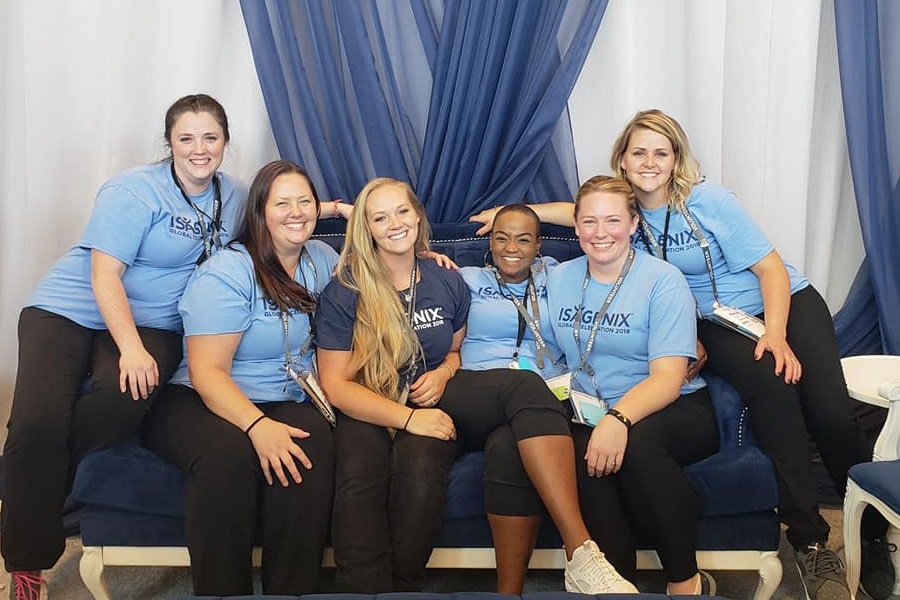 Why Volunteer at an Isagenix Event?
Volunteers have the opportunity to network with fellow Associates who share similar goals and visions, gain insider experience and information on Isagenix products and programs, and immerse themselves in the positive atmosphere that surrounds every event. Plus, volunteers get the chance to meet and work alongside our lead trainers and corporate staff.
As an Isagenix event volunteer, you play a crucial role in the setup and execution of each of our events. Your responsibilities can vary from event to event, but primarily include:
Collating and distributing handouts and brochures
Distributing Isagenix products in General Session
Laying seat drops
Monitoring General Session entrances
Assisting attendees in locating seats in General Session
How Do I Get Involved?
At this time the Volunteer Program is temporarily on hold. Please check back for 2021 event dates and future volunteer opportunities!