Build and Attend the Type of Event You Want.
Isagenix Events are some of our most effective business-building tools. Not only are events an excellent way to introduce people to Isagenix, but they are easy to duplicate so you and your team can share with even more people.
Here's your opportunity to tap into our Associate-Run Events: Hosted by you for you with a little support from us!
WHY ATTEND?
These events are unique because they help you network and learn at a level you're comfortable with.
Meet like-minded people, connect, and grow. Plus, chances are, there's an event near you!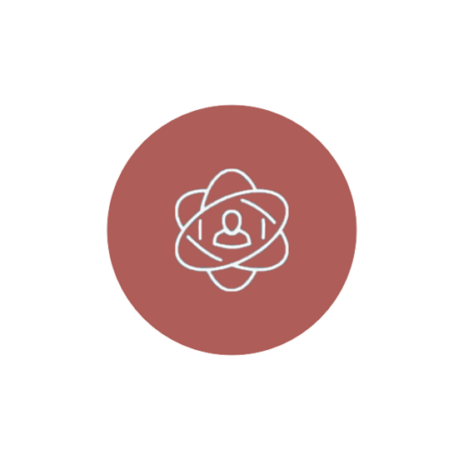 Build Your Business
By understanding the compensation plan, developing leadership skills, and learning the daily operations of your business, you'll continue to see success.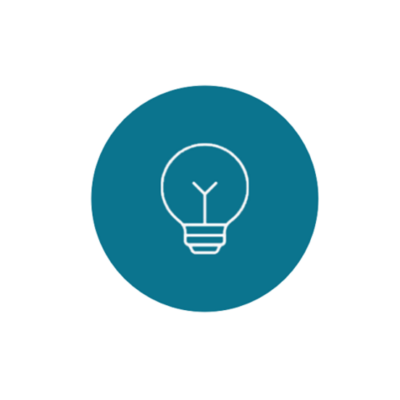 Build Your Knowledge
Grow it, cultivate it, and never stop learning. Getting info – and sharing it – helps you stay on top of how Isagenix is actively improving physical and financial wellbeing.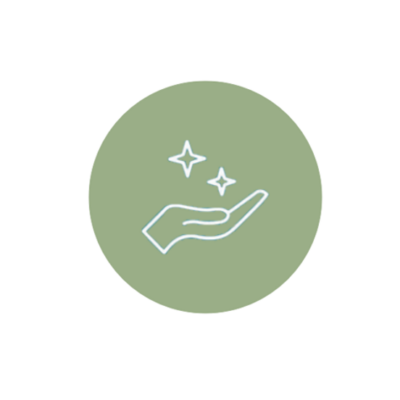 Build Belief
Understand the incredible culture and community of Isagenix through connection, collaboration, and communication when you surround yourself with like-minded individuals.
UNITED STATES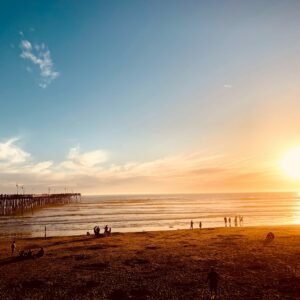 Host: Harper Jo
Date: Friday, September 30th
Time: 3:00pm – 6:00pm PDT
Venue: 579 5 Cities Dr, Pismo Beach, CA 93449
Cost: Free
See you there!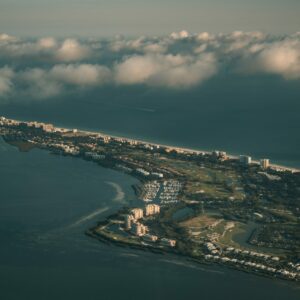 Hosts: Alexis Romano
Date: Saturday, October 1
Time: 10:30am – 5:00pm EST
Venue: Art Ovation Hotel, Autograph Collection – 1255 North Palm Avenue, Sarasota, FL 34236
Cost: $45.00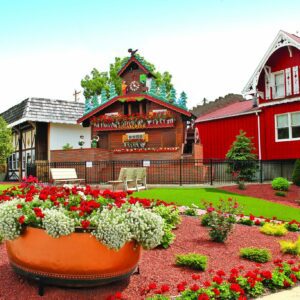 Hosts: Scott & Cyndi Walter
Date: Saturday, October 8
Time: 8:30am – 2:00pm EST
Venue: 5247 Ohio 516, Dover, OH 44622
Cost: $20.00
LEGACY DEVELOPMENT GROUP LAUNCH
Host: Dr. Jerry Brown
Speakers: Joanne McMahon, Shaq & Pree, Bob Decant, Dr. Jerry Brown, & Maureen Whitehead
Date: Monday, October 10, 2022
Time: 7:00pm – 9:00pm EDT
Venue: Holiday Inn Express – 638 Hwy 138, Stockbridge, GA 30281
Cost: Free!
WELLNESS WEDNESDAY
Host: Bethanny Crouse
Date: Wednesday, October 12, 2022
Time: 6:30pm – 8:30pm PST
Venue: Isagenix Headquarters – 155 E Rivulon Blvd, Gilbert, AZ 85297
Cost: Free!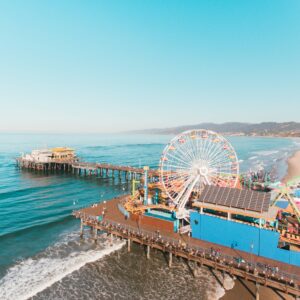 Hosts: Casey Tom & Emily Ford
Date: Saturday, October 15
Time: 10:00am – 2:00pm PDT
Venue: JW Marriott Santa Monica Le Merigot – 1740 Ocean Avenue, Santa Monica, CA 90401
Cost: $25.00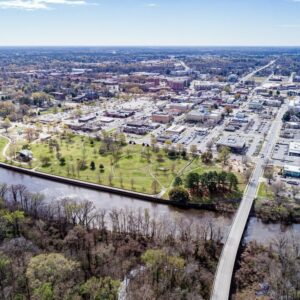 Speakers: Joel McNinch, Dr. Jerry Brown, Margaret Reid,  & Joyce Smith
Date: Tuesday, October 18
Time: 7:00pm – 9:00pm EDT
Venue: Fairfield Inn & Suites Greenville – 908 Moye Blvd, Greenville, NC 27834
Cost: Free!
See You There!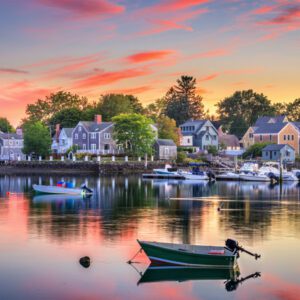 Hosts: Abby O'Neil
Date: Saturday, October 22
Time: 9:00am – 2:00pm EDT
Venue: Hilton Garden Inn Portsmouth Downtown – 100 High Street, Portsmouth, NH 03801
Cost: $30.00
Host:
Vicki Pollack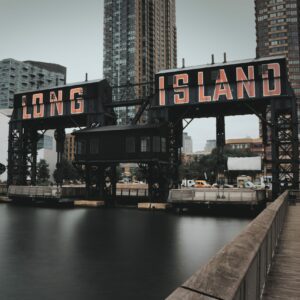 Date: Tuesday, October 25
Time: 6:00pm – 9:00pm EDT
Venue: Marriott Melville Long Island – 1350 Walt Whitman Road, Melville, NY 11747
Cost: $30.00