BUILD AND ATTEND THE TYPE OF EVENT YOU WANT.
Isagenix Events are some of our most effective business-building tools. Not only are events an excellent way to introduce people to Isagenix, but they are easy to duplicate so you and your team can share with even more people.
Here's your opportunity to tap into our Associate-Run Events: Hosted by you for you with a little support from us!
WHY ATTEND?
These events are unique because they help you network and learn at a level you're comfortable with.
Meet like-minded people, connect, and grow. Plus, chances are, there's an event near you!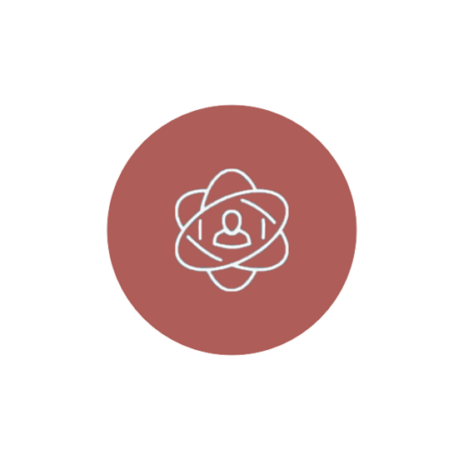 Build Your Business
By understanding the compensation plan, developing leadership skills, and learning the daily operations of your business, you'll continue to see success.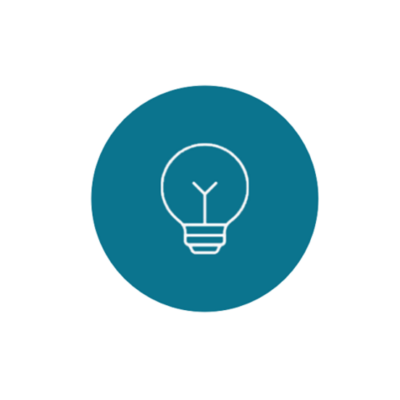 Build Your Knowledge
Grow it, cultivate it, and never stop learning. Getting info – and sharing it – helps you stay on top of how Isagenix is actively improving physical and financial wellbeing.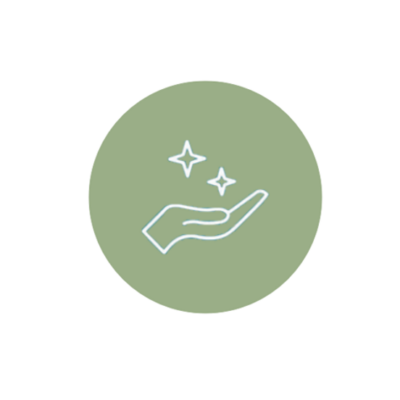 Build Belief
Understand the incredible culture and community of Isagenix through connection, collaboration, and communication when you surround yourself with like-minded individuals.
UNITED STATES
SUPER SATURDAY
Speakers: Joel McNinch & Yoli Perez
Date: Saturday, January 28, 2023
Time: 10:00am – 2:00pm CT
Venue: New Harvest Ministries Inc. – 2150 El Jardin Heights Rd, Brownsville, TX 78526
Cost: Free!
VISIONCAST TRANSFORMATION
Host: Hayden Vavra & Emily Ford
Date: Friday, February 3, 2023
Time: 1:00pm – 5:00pm PT
Venue: VEA Newport Beach, A Marriott Resort & Spa – 900 Newport Center Dr, Newport Beach, CA 92660
Cost: $35.00
SUPER SATURDAY
Host: Krystal Small
Date: Saturday, February 11, 2023
Time: 9:00am – 3:00pm ET
Venue: Hilton Garden Inn Portsmouth Downtown – 100 High Street, Portsmouth, NH 03801
Cost: $25.00
NORTHWEST TOUR
Host: Michelle Murray & Scott Dawson
Date: Saturday, February 11, 2023
Time: 3:00pm – 6:00pm PT
Venue: 3 Eyed Fish Kitchen & Wine Bar – 1970 Keene Rd, Richland, WA 99352
Cost: Free!
JOIN US FOR OUR RESET!
Host: Ruth Claybrooks
Date: Wednesday, February 15, 2023
Time: 6:30pm
Venue: Fairfield Inn – 4342 Salida Blvd, Modesto/Salida, CA 95368
Cost: Free!
SUPER SATURDAY
Speakers: Nafsika Zacharakis & Chelsea Lauren
Date: Saturday, February 25, 2023
Time: 9:00am – 4:00pm MT
Venue: Isagenix Headquarters – 155 E Rivulon Blvd, Gilbert, AZ 85297
Cost: $25.00
SALES TRAINING WITH DANIEL G
Host: Alexis Romano
Date: Saturday, March 11, 2023
Time: 10:30am – 3:00pm ET
Venue: Florida Studio Theatre – 1241 North Palm Ave, Sarasota, FL 34236
Cost: $25.00
SUPER SATURDAY
Host: Juli Urevick
Date: Saturday, March 25, 2023
Time: TBD
Venue: TBD
Cost: TBD