Be Bold. Shine Bright. Build Your Business.
Isagenix Events
Invest In Your Success
Nothing builds belief like attending an Isagenix Event. Our events educate, motivate, and inspire you and your team to create lifelong memories and set you on the path to health and business success.
Global Top Achievers 2023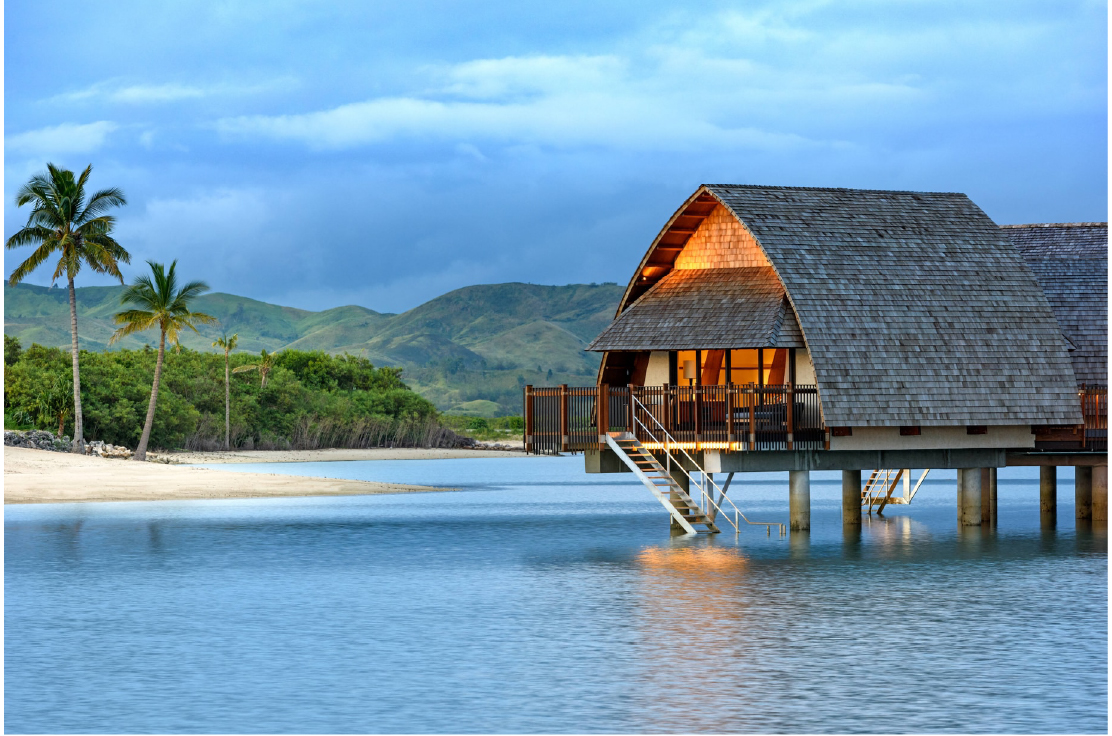 Global Top
Achievers 2023
How would you like to join an elite group of our most passionate and hardworking Associates for the experience of a lifetime? Each year, our most dedicated business builders receive an invitation from Isagenix Co-Founders Jim and Kathy Coover to join them at one of our most exclusive business training events of the year - Global Top Achievers.
Its not just an event. Its a movement.
Join us at our next Isagenix Event, you won't regret it.