Trainer Description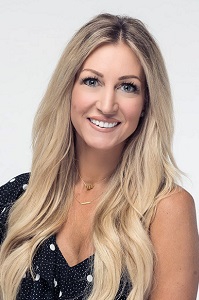 KELLEY DICKERHOOF
Isagenix Legacy Club, 12-Star Platinum, 13-Star Crystal Executive
Kelley resides in Spokane, Washington with her husband Tyler and their three children, Brittan, Braxton and Landon.
Kelley has been actively involved in the network marketing industry since joining Isagenix in 2011.
Kelley's true passion lies in helping women dream and learn how to believe in themselves, so they can truly live out their calling and destiny.