Secure Your Spot for $10 Today!
If you are ready to ignite your passion and propel your wellbeing journey to new heights, this is where you need to be. Come be inspired by some of the top leaders in the network marketing industry as they share why and how Isagenix is changing the landscape of physical and financial wellbeing.
Bringing a guest?  Secure their spot today for free!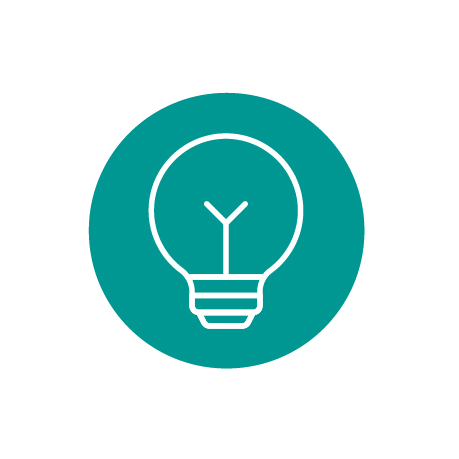 Cast Your Vision
Clear a space on your vision board to attend the next event with your fellow Isagenix leaders. These motivating events are all about growing, learning proven successful skills, and truly manifesting the life you desire.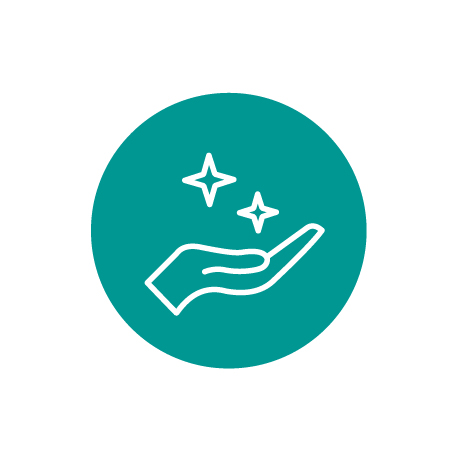 Ignite Your Passion
You own your future, and it'll shine even brighter when you're inspired and empowered. You already know you're unique, so be ready to inspire yourself and others to change the world.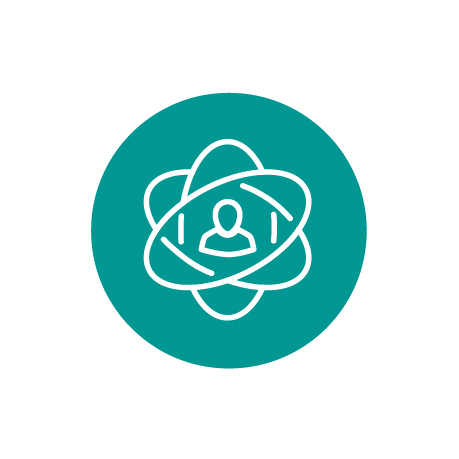 Propel Your Business
The Art of Wellbeing, physical and financial, is all about connection, communication and collaboration. When you surround yourself with like minded individuals you set yourself up for success. You have to be in the room!