Erik Coover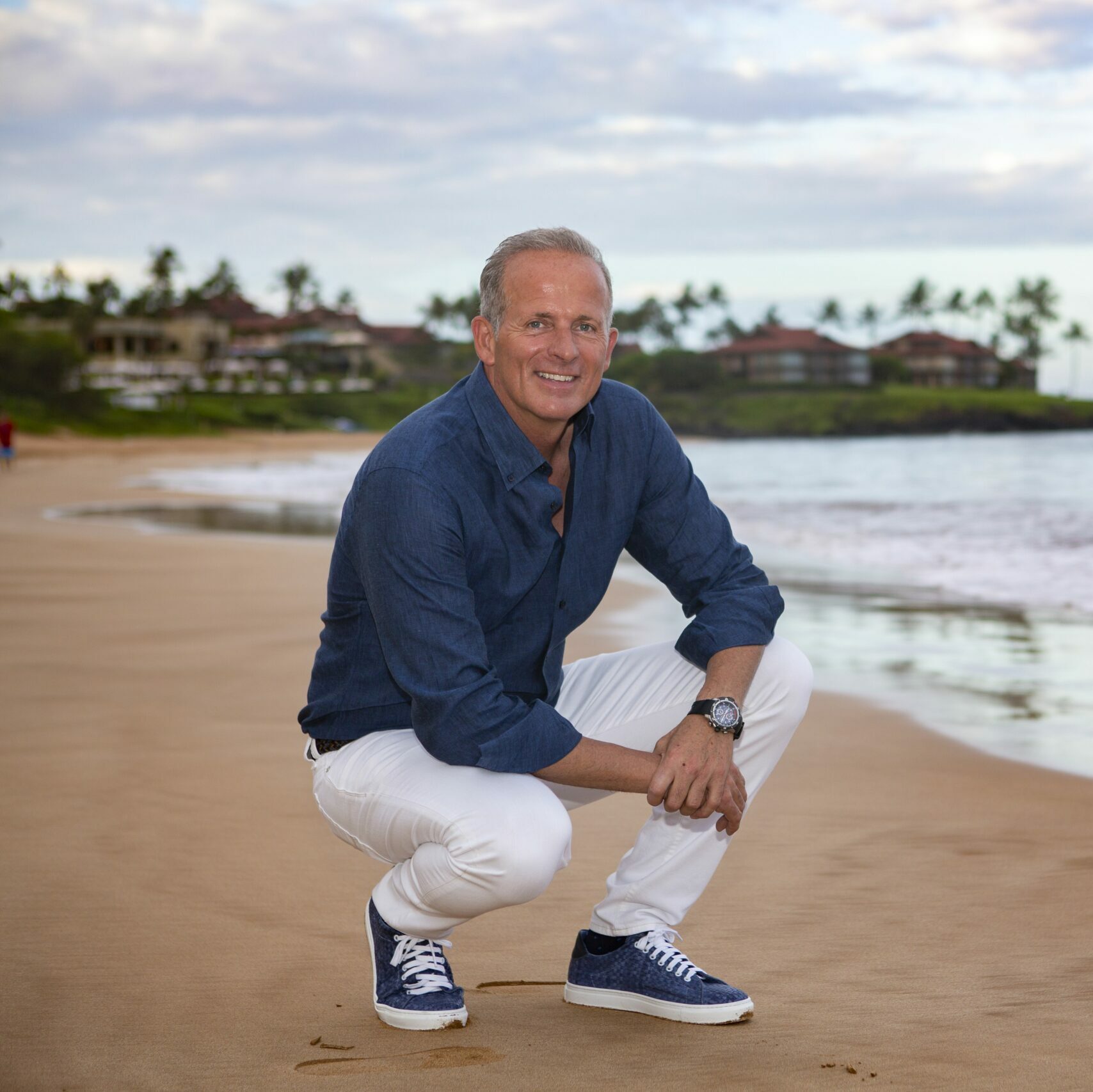 Meet our Master Trainer
David is as comfortable leading a team to the 19,000ft summit of Kilimanjaro, as he is brain-storming with billionaires about changing the world. He has trained over "One Million" students from all corners of the world, and regardless of the venue, the language they speak or the duration of his program, his students ALWAYS describe him the same way: fearless, transparent, authentic, hilariously funny, effective and life changing.

His radical, non-apologetic approach is not for everyone; it's definitely not for the person who is not ready for change, the person who is content to sit on the sidelines. David continues to work all over the world helping his students break through their fears, create freedom and design extraordinary lives.
$199 value for just $149!
It only takes a moment to catch the vision of what your future can be. Imagine what you'll do in three days
when you have the opportunity for one-on-one training with the masters at building the business and life
you want.

University in Action is an intimate three-day personal development workshop where you'll establish the
mindset and the skills to push past plateaus and become an elite network marketer through dynamic
hands-on training from incredible business leader David T.S. Wood.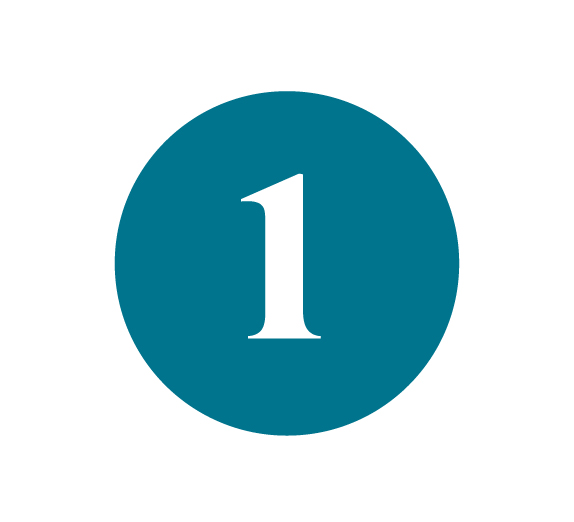 Build Belief
Clear a space on your vision board to attend the next event with your fellow Isagenix leaders. UIA is all about growing out of your comfort zone and building belief in yourself, this industry and this company.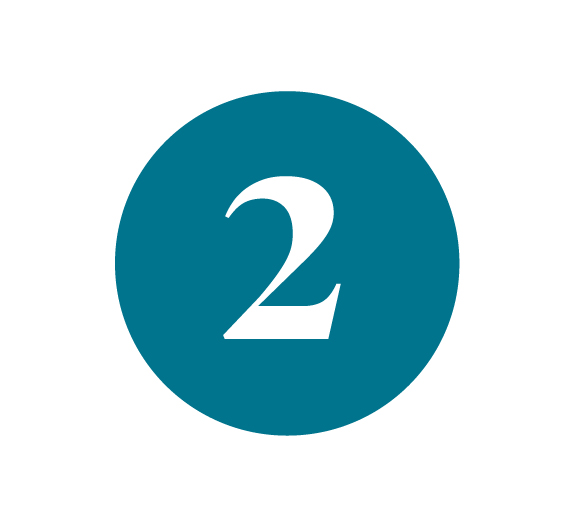 Develop Your Skills
You own your future, and it'll shine even brighter when you're given the tools and use the proven skills. You already know you're unique, so be ready to inspire yourself and others to change the world.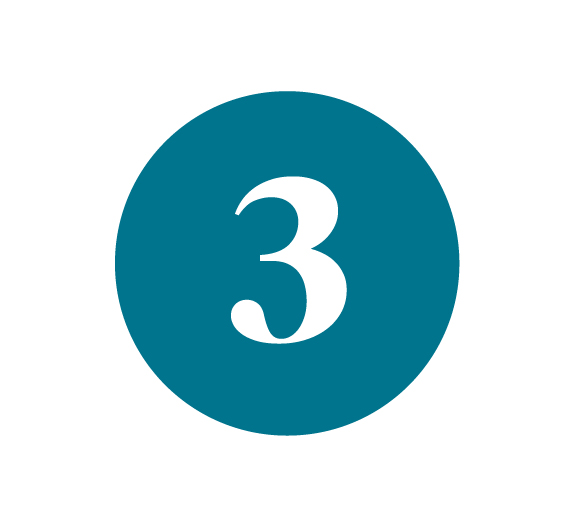 Overcome Objections
The Art of Wellbeing, physical and financial, is all about connection, communication and collaboration.  Learn how to hone your skills to overcome objections from the very best.