What is UIA?
Clear a space on your vision board to attend University in Action this fall! UIA is an intimate, three-day personal development workshop that consists of dynamic hands-on training from incredible business leader David T.S. Wood.  You'll establish the mindset and the skills to push past plateaus and become an elite network marketer. 
David Wood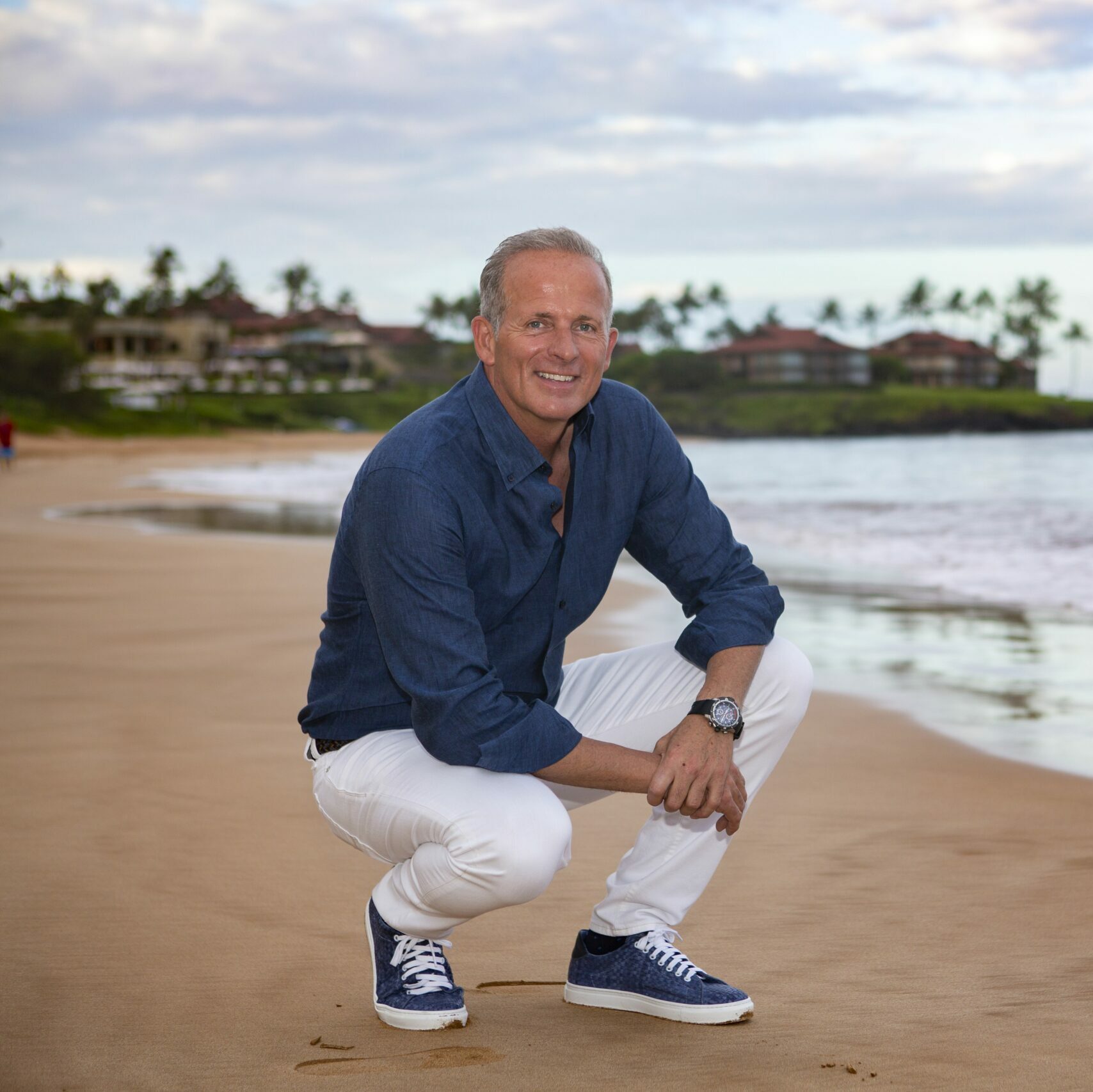 Meet Our Expert Trainer
David has trained more than a million students from all over the world. Regardless of the venue, the language they speak, or the duration of his program, his students ALWAYS describe him the same way: Fearless, transparent, authentic, hilariously funny, effective, and life changing. David helps his students break through their fears and design extraordinary lives. Don't skip this extraordinary event.
Plus, learn from a powerhouse group of Top Leaders on topics like PVC 1-2-3, the Compensation Plan, Leaders in Action, Opportunity Meetings, and so much more!
UIA Toronto Guest Speakers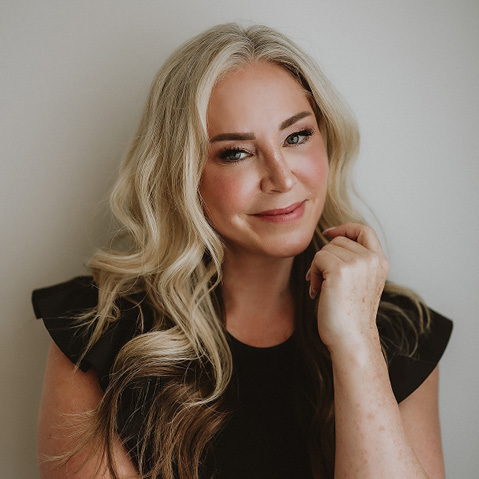 Carol Elizabeth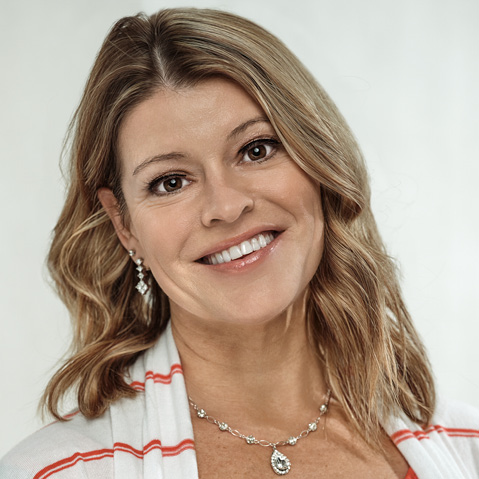 Cindy Little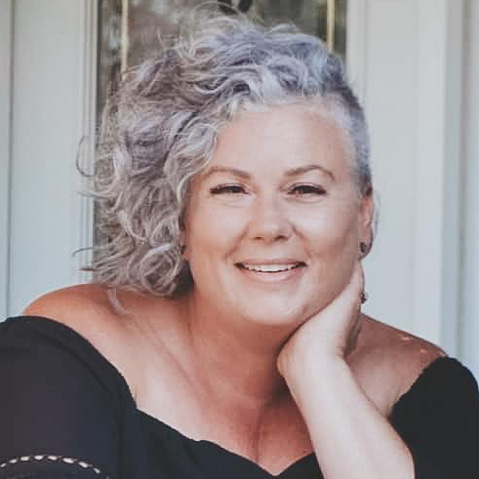 Joanne McGouey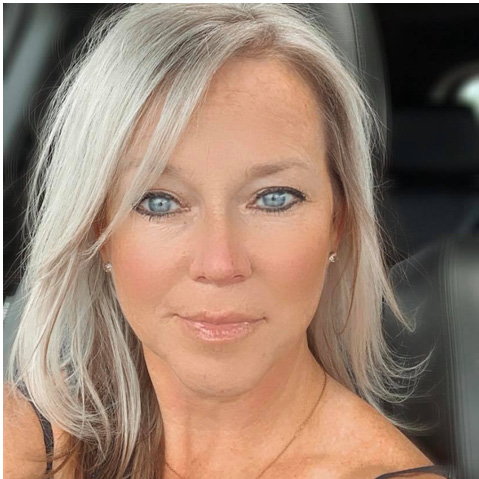 Laura Mulvihill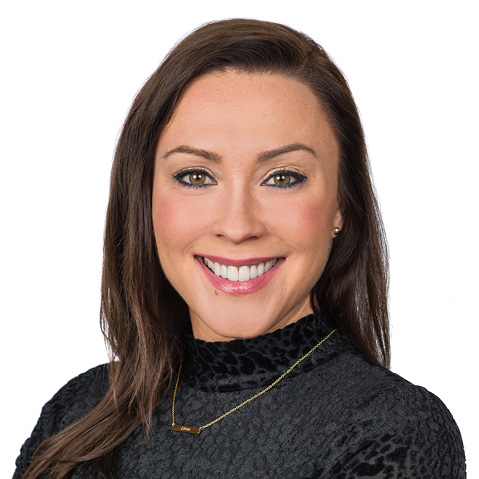 Marnie Kay