Kansas City, Missouri – March 3-5, 2023
Where:
Kansas City Airport Marriott
775 Brasilia Ave
Kansas City, MO 64153
Atlanta, Georgia – October 6-8, 2023
Where:
Kimpton Overland Hotel Atlanta Airport
2 Porche Dr
Atlanta, GA 30354
Vancouver, Canada – November 3-5, 2023
Where:
Hilton Vancouver Metrotown
6083 McKay Ave
Burnaby, BC V5H 2W7, Canada
What is UIA?
Clear a space on your vision board to attend University in Action this fall! UIA is an intimate, three-day personal development workshop that consists of dynamic hands-on training from incredible business leader David T.S. Wood.  You'll establish the mindset and the skills to push past plateaus and become an elite network marketer. 
David Wood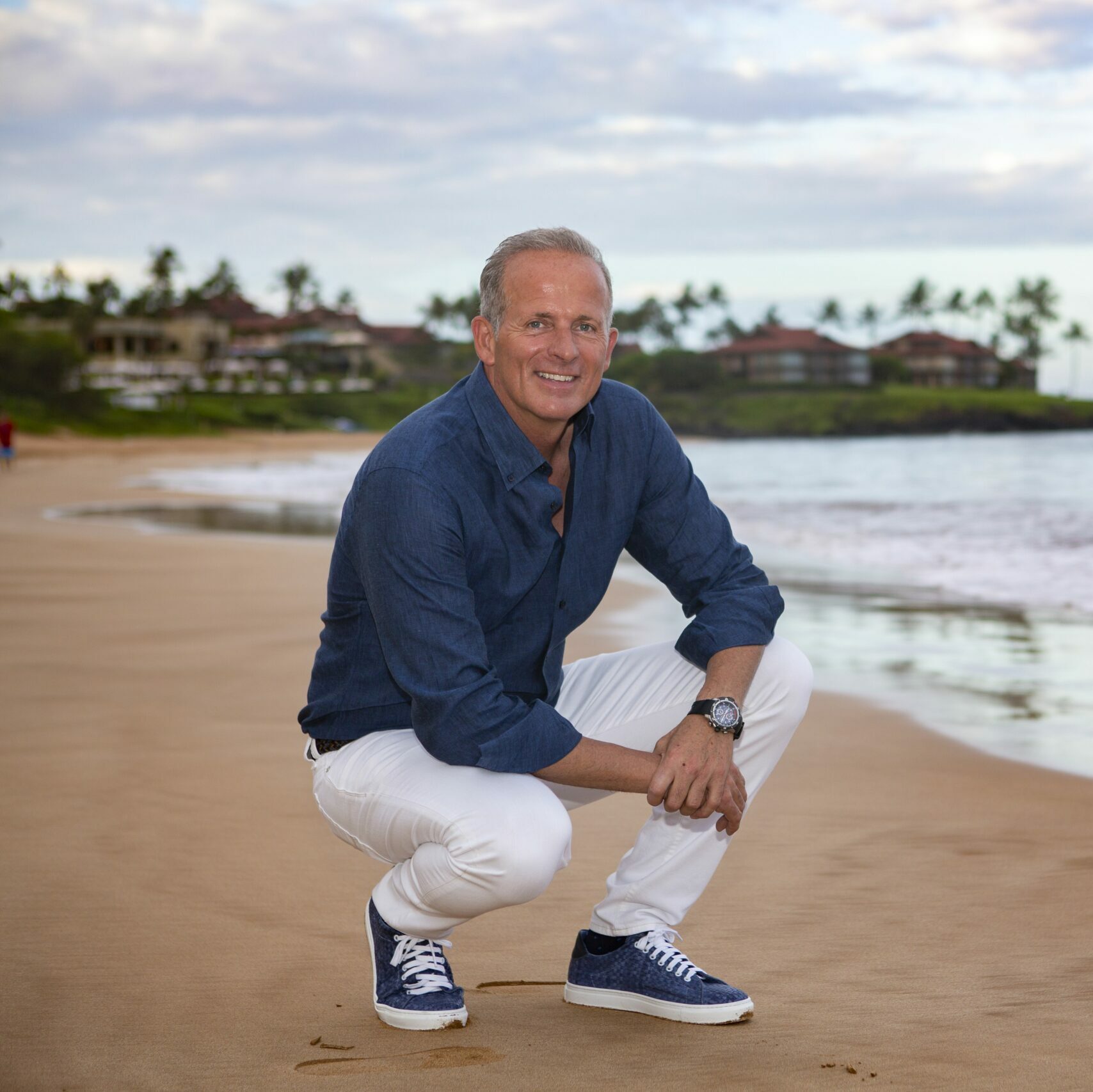 Meet Our Expert Trainer
David has trained more than a million students from all over the world. Regardless of the venue, the language they speak, or the duration of his program, his students ALWAYS describe him the same way: Fearless, transparent, authentic, hilariously funny, effective, and life changing. David helps his students break through their fears and design extraordinary lives. Don't skip this extraordinary event.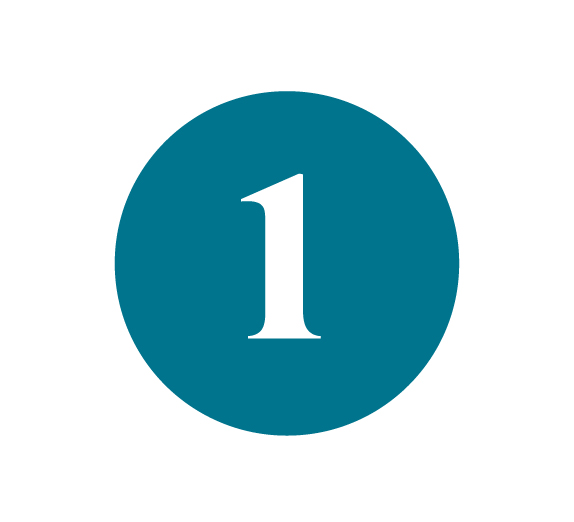 Build Belief
Clear a space on your vision board to attend the next event with your fellow Isagenix leaders. UIA is all about growing out of your comfort zone and building belief in yourself, this industry and this company.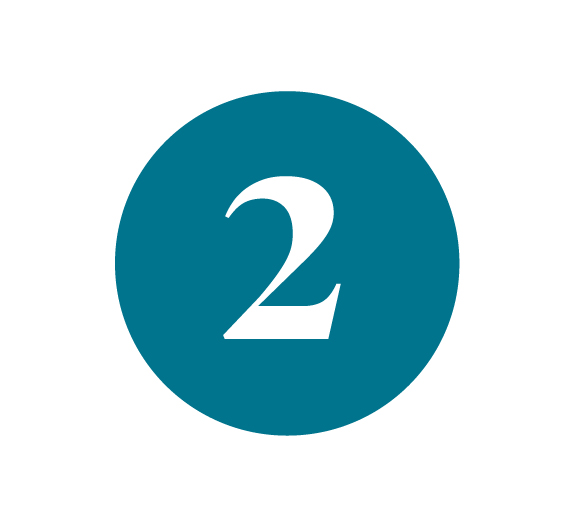 Develop Your Skills
You own your future, and it'll shine even brighter when you're given the tools and use the proven skills. You already know you're unique, so be ready to inspire yourself and others to change the world.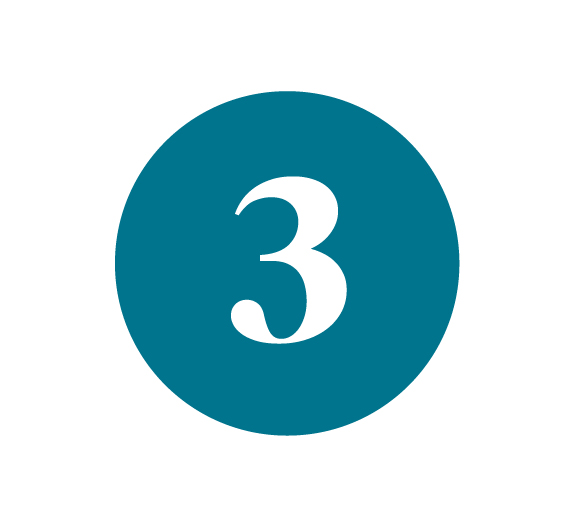 Overcome Objections
The Art of Wellbeing, physical and financial, is all about connection, communication and collaboration.  Learn how to hone your skills to overcome objections from the very best.

University in Action FAQs
Click on the "Register Now" button in the expanded information of the event you'd like to attend. This will take you into your Back Office where you can purchase tickets.
There will be a drop-down menu for the number of tickets you wish to purchase. Choose up to 5 and then click "Purchase Tickets."
On the next page, please be sure that all information looks correct. You will see an order total on this page. If you have any event coupons, you may apply them in the next section.
Please confirm your payment method information. If needed, you may add new credit card information at this point. Also be sure to confirm the correct billing address is listed! Once you have confirmed that all information on this page is correct and you have agreed to the statements at the bottom of the page, you can select "Place Order."
Your invoice for this transaction will be loaded to your Order History in your Back Office. We look forward to seeing you at this incredible event
Event tickets are non-refundable and cannot be transferred to another event. If you purchase a ticket but no longer need it, we encourage you to sell or transfer your ticket to a team member or through the Isagenix Events Facebook group.
All attendees, including children, must have a valid ticket to attend the event