Jan. 7-8 | Phoenix, Arizona
Walk away with a new and improved understanding of Isagenix after NYKO 2022! Our no-compromise products, essential business tools, and other fundamentals required to achieve your desired success are the building blocks of all our events. By helping to establish and refine your skillset, this event will support you every step of your Isagenix journey. 
NYKO is sold out.  Still want to be a part of the magic?  NYKO Livestream tickets are now available to purchase for just $69.  Don't miss this amazing event! 
See FAQs for more livestream details.
As NYKO approaches, we wanted to provide further clarity on the protocols in place for the event. Our goal is to provide the best experience in the safest possible way for all who choose to attend the event in person. With that in mind, I have linked the COVID protocols for the venue. In addition, we are encouraging attendees to wear masks when in the main room and also suggest taking a COVID test before arrival. Our hope is that we can all do our best to support and respect our Isagenix community and the event overall. We appreciate the importance of events and are pleased to be able to offer both an in-person and virtual event experience. We will be launching some exciting products and as always announcing some great new initiatives for 2022.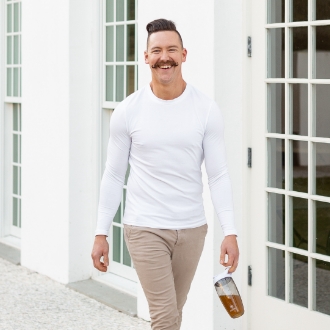 Grow
Clear a space on your vision board to attend the next event with your fellow Isagenix leaders. These motivating events are all about growing, learning proven successful skills, and truly manifesting the life you desire.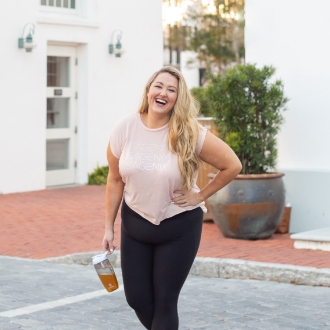 Be Inspired
You own your future, and it'll shine even brighter when you're inspired and empowered. You already know you're unique, so be ready to inspire yourself and others to change the world. 
Connect
Everything is connected. Elite products connected with groundbreaking science. Amazing people connected to the community in their pursuit of better. The potential for something great lives in each of us. We're here to make it happen. 
Testimonials
New Year Kick-Off
Jamie Lynn Curley
New Year Kick Off has always been the best way to kick off the year. In my opinion it is the best event that we have at Isagenix.  It is a way for you to get inspired, build your business, surround yourself with like minded people and to really set the stage for what you can absolutely accomplish for the new year.  Hope to see you there!
Gillian Anitnore
You need to be at NYKO 2022.  Here is why – we are going to start this year with a small intimate event where you are going to get the first knowledge of what Isagenix has planned for the next year. You want to be in those seats, you want to feel that energy and you want to bring that information back to your team, back to your customers and share with them all the amazing things to come from this company.  I know you are going to love it, I cannot wait to see you there.
Juli Urevick
You have to get to NYKO.  It is a game changing event.  Bring your team, get them all in the room because it is a great way to start off the year. New products, new incentives and you learn all about it at NYKO.  Then you show up, get there get to network with like minded people.  It is just as important as what you will hear from stage which will be phenomenal.
Debi Beebe
I am so excited for NYKO you have to be there.  It will be our first time in a while all together where you get to learn from peers and learn about new products. NYKO has always been my favorite event so grab yourself, your friends, your teammates.  Get there!  We can collaborate and build our businesses.  See you there!
FREQUENTLY ASKED QUESTIONS