New Year Kick Off (NYKO) is the first event of the year, specifically designed to set you up for success in the coming year.
Online ticket transfers will close January 17, 2021 at 11:59 pm ET.
You may transfer unassigned tickets after this date on-site at the Event Management area of Registration. Please be prepared for longer wait times if you need to transfer tickets upon arrival.
Registration
World of Isagenix
IsaTalks
Registration
World of Isagenix
General Session
Registration
World of Isagenix
General Session
All agenda items are subject to change.
DOWNLOAD THE ISAGENIX EVENTS APP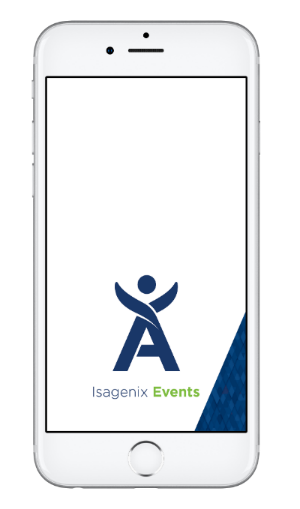 The Isagenix Events app is your lifeline at all Isagenix events. If you have ever attended an event, or plan to in the future, you need to download this app!
By downloading the app and logging in, you will have access to the General Session agenda, trainer bios, venue map, reception and party information, and more. In addition, the app allows you to receive personalized push notifications so you can stay up to date on important announcements on-site.
Here's how you can download the Isagenix Events app:
Search for "Isagenix Events" in the App Store or Google Play.
Download the app to your iOS or Android device.
Download the "New Year Kick Off" event in the app.
Log in to the app by clicking "How to Log In," and then follow the instructions.