ABOUT
Celebrate your incredible success as a top leader at this highly anticipated event. Take in the awe-inspiring scenery and relish in the great outdoors to refresh your mind and spirit. You'll have the opportunity to receive a paid invitation for two, round-trip airfare, ground transportation, and a three-night stay at the lavish Fairmont Chateau Whistler. You'll have the option of participating in our sixth annual IsaMasters golf tournament, holistic spa treatments, or even a custom shopping experience. Bask in exclusive training sessions, take part in prestigious recognition receptions, and connect with esteemed leaders throughout your experience. The highest level of luxury and adventure awaits!
WHAT TO EXPECT
Qualification Period: February 25 – December 29, 2019
Luxury Level I includes:
Paid Invitation for Two
Hotel Accommodations for Two at the Fairmont Chateau Whistler
Round-Trip Flight for Two
Ground Transportation for Two
Luxury Level II includes: 
Paid Invitation for Two
Hotel Accommodations for Two at the Fairmont Chateau Whistler
Luxury Level III includes:
Wednesday,
Aug. 12
Arrivals
Thursday,
Aug. 13
Registration
8 a.m. – 1 p.m.
General Session
1 – 4 p.m.
Welcome Reception
6 – 10 p.m.
Friday,
Aug. 14
Excursion Day
Saturday,
Aug. 15
General Session
8 a.m. – 12 p.m.
Finale Dinner
6-10 p.m.
Sunday,
Aug. 16
Departures
Fairmont Chateau Whistler
4599 Chateau Blvd.
Whistler, BC V8E 0Z5, Canada
DOWNLOAD THE ISAGENIX EVENTS APP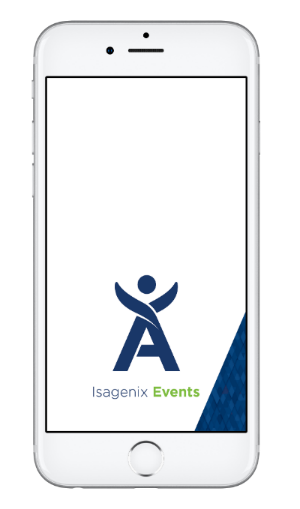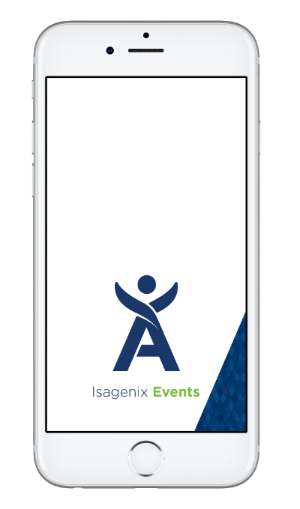 The Isagenix Events app is your lifeline at all Isagenix events. If you have ever attended an event, or plan to in the future, you need to download this app!
By downloading the app and logging in, you will have access to the General Session agenda, trainer bios, venue map, reception and party information, and more. In addition, the app allows you to receive personalized push notifications so you can stay up to date on important announcements on-site.
Here's how you can download the Isagenix Events app:
Search for "Isagenix Events" in the App Store or Google Play.
Download the app to your iOS or Android device.
Download the "New Year Kick Off" event in the app.
Log in to the app by clicking "How to Log In," and then follow the instructions.