GLOBAL TOP ACHIEVERS
May 11-15, 2022 | Los Cabos, MX
QUALIFICATION PERIOD: January 25, 2021 – January 23, 2022
HOW MANY WINNERS: 160 Business Centers
COUNTRIES PARTICIPATING: Australia, Austria, Belgium, Canada, Denmark, Finland, France, Germany, Hong Kong, Ireland, Italy, Japan, Mexico, Netherlands, New Zealand, Norway, Poland, Portugal, Puerto Rico, South Korea, Spain, Sweden, Switzerland, Taiwan, United Kingdom, United States
HOW TO EARN A SPOT: Be one of the top 160 Leader in Action point-earning businesses during the qualification period OR be a Top Income Earner who meets the minimum income and weeks paid-as Executive requirements during the qualification period.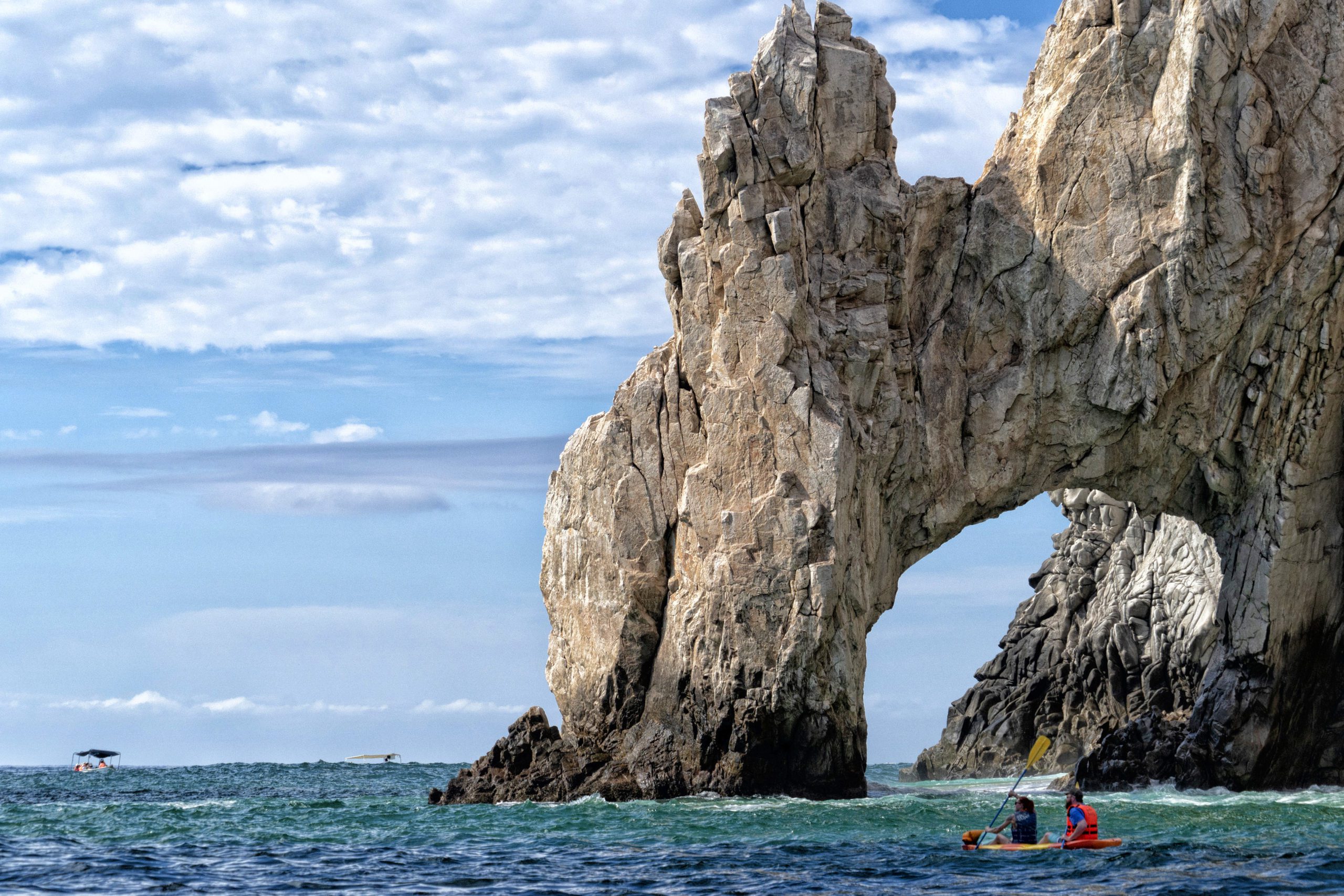 LEADER IN ACTION FORMULA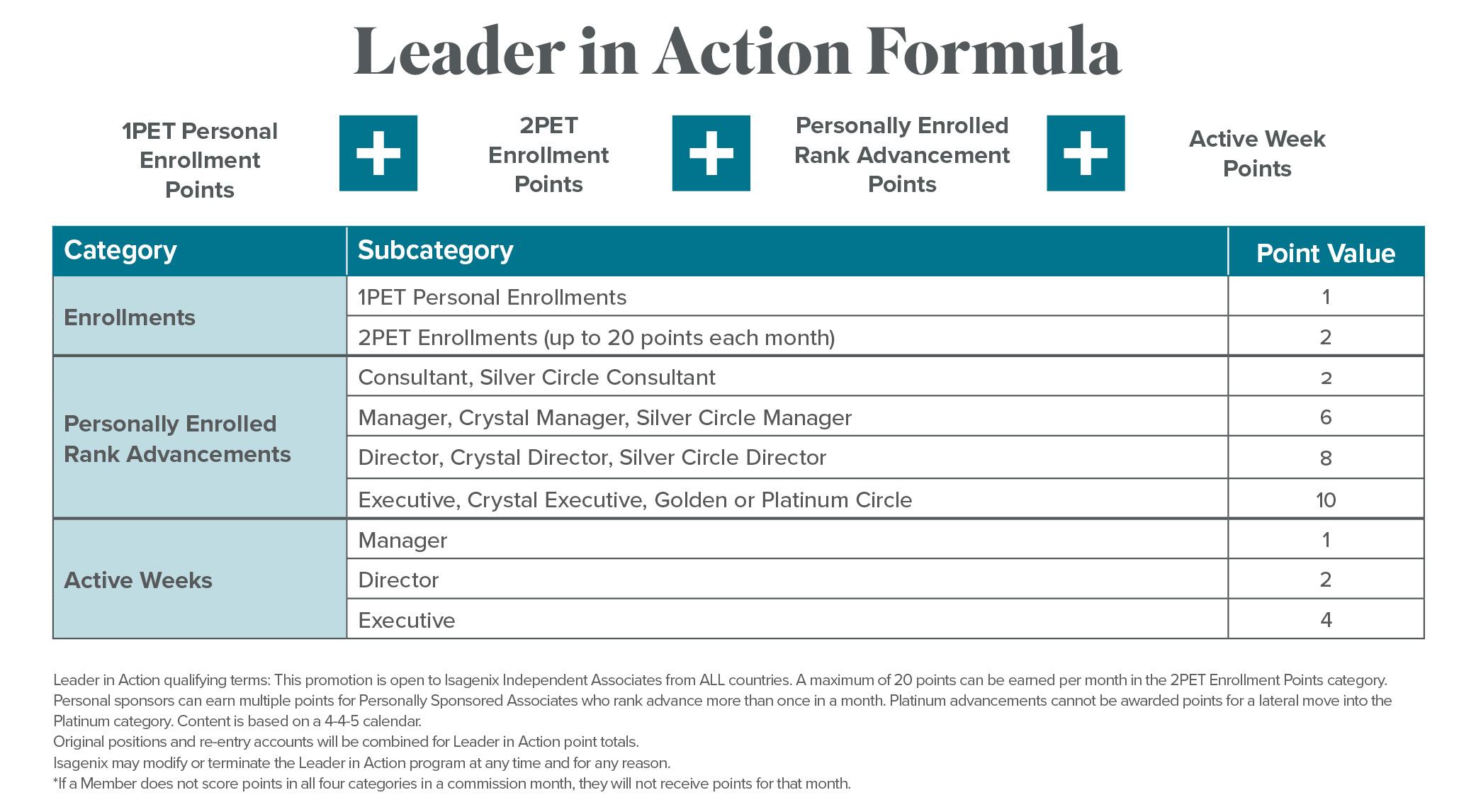 LEADERBOARDS
ALL ABOUT CABO SAN LUCAS
Meaning "The Capes" in Spanish, Los Cabos is lined with secluded coves, jutting points and is bolstered by wonder from all sides.
El Arco, or "The Arch," is a prominently unique structure that sits as the iconic natural landmark at "Land's End", where the Sea of Cortez meets the currents of the Pacific Ocean in a beautiful mixture of turquoise waters amidst a backdrop of stunning granite mountains.
The rich and famous have been visiting Los Cabos since it was a small fishing village, attracting even renowned author Ernest Hemingway.
Sportfishing is legendary in Cabo, where the most gratuitous payout of any fishing contest in the world takes place – the Bisbee's Black and Blue – as anglers from around the world compete to catch the largest blue and striped marlin, yellowfin tuna, and dorado.
Hello: Hola
Goodbye: Adiós
Good morning: Buenos días
Yes: Si
No: No
Please: Por favor
Excuse me: Disculpe
Thank you: Gracias
Thank you very much: Muchas gracias
What is this?: ¿Que es esto?
It's a… : Es una…
House: Casa
Man:  Hombre
Woman: Mujer
Toilet: Baño
Church: Iglesia
Shop: Tienda
Eat: Comer
Drink: Beber
Coconut: Coco
Big: Grande
Small: Pequeña
One: Uno
Two: Dos