WHAT YOU HAVE TO LOOK FORWARD TO…
Global Top Achievers recognizes and rewards our top Leaders in Action with exceptional training, relaxation, and fun. The best part? It all takes place at one of the most gorgeous destinations in the world. 
QUALIFICATION PERIOD: April 27, 2020 – January 24, 2021
HOW MANY WINNERS: 115 Business Centers
COUNTRIES PARTICIPATING: Australia, Belgium, Canada, Hong Kong, Ireland, Mexico, Netherlands, New Zealand, Puerto Rico, South Korea, Spain, Taiwan, United Kingdom, United States
HOW TO EARN A SPOT: Be one of the top 115 Leader in Action point-earning businesses during the qualification period OR be a Top Income Earner who meets the minimum income and weeks paid-as Executive requirements during the qualification period.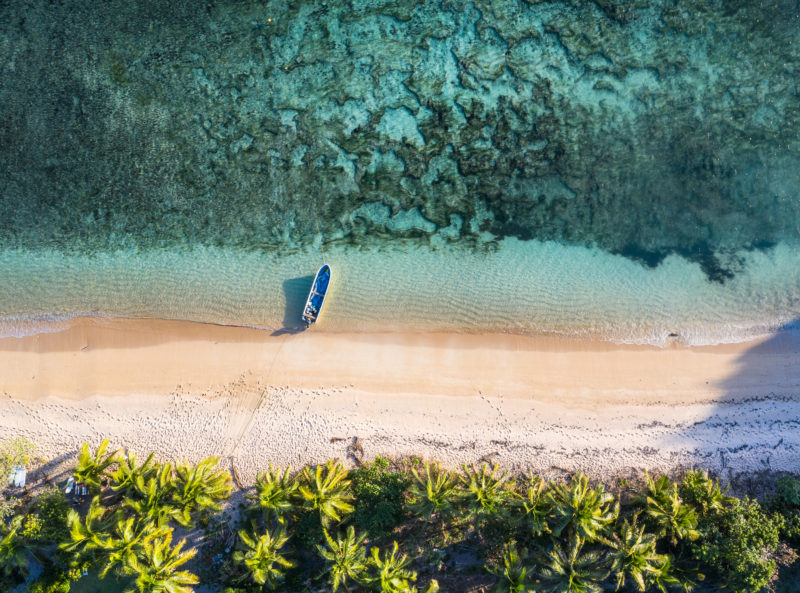 LEADER IN ACTION FORMULA


ALL ABOUT FIJI
Fiji consists of 333 islands, about 110 of which are inhabited.
The two major islands, Viti Levu and Vanua Levu, account for 87% of the population of almost 883,000.
Fiji's total land mass is slightly smaller than the state of New Jersey.
Fiji is home to over 4,000 square miles of coral reef, including the Great Astrolabe Reef.
Fiji's waters are home to over 1,500 species of sea life.
Fiji's highest point is Mount Tomanivi at 4,344 feet.
English is Fiji's official language (though Fijian is also spoken).
The largest Hindu temple in Fiji is the colorful Sri Siva Subramaniya Temple, one of the major landmarks in Nadi.
Hello: Bula
Goodbye: Ni sa moce
Good morning: Ni sa yadra
Yes: Lo
No: Sega
Please: Yalo vinaka
Excuse me: Tolou
Thank you: Vinaka
Thank you very much: Vinaka vaka levu
What is this?: A cava ogo?
It's a… : E dua na…
House: Vale or bure
Man: Tagine
Woman: Marama
Toilet: Vale lailai
Village: Koro
Church: Vale ni lotu
Shop: Sitoa
Eat: Kana
Drink: Gunu
Coconut: Niu
Big: Levu
Small:Lailai
A little/small: Vaka lailai
A lot/great: Vaka levee
One: Dua
Two: Rua
FREQUENTLY ASKED QUESTIONS
Q: How often will the leaderboard be updated?
A: Results will be updated and posted monthly, approximately two weeks after the close of each commission month.
Q: Where can I see my Leader in Action points? 
A: The Leader in Action reports will appear in the back office in the reports section on Monday July 6, 2020.  Until then, Leader in Action points for the current and previous commission months, are available in the Manager and Director Leadership Pool Details reports.  The leadership pools now also use the Leader in Action formula and will show points earned.  If you are a Director or an Executive, reference the Director Leadership Pool Details reports.
Q: What is a grace month and how many do I have?
A: A grace month is a commission month (see FAQ above) when you don't score at least one point in each of the four Leader in Action categories.  For the nine month qualification timeframe, everyone receives two grace months.
Q: Do the Leader in Action points earned during a grace month count towards qualifying? 
A: Yes!  Any Leader in Action points earned in the two allotted grace months will count towards your qualification.
Q: Can I attend Global Top Achievers 2021 if I have more than two grace months? 
A: No.
Q: How do I know if I've used one or more of my grace months? 
A: Global Top Achievers reports that note the use of grace months will be available on Monday July 27, 2020.  Until that time, you may reference the Leadership Pool Details reports.  If you have a zero in any of the four categories on this report after the commission month closes, you will use one of your two grace months.  You may also check the current month report during the current commission month to make sure you see points in each of the four categories before the close of the commission month.