Celebration 2022 – SOLD OUT!
Aug. 11-14 | Orlando, FL
Aug. 11-14 | Orlando, Florida
The beauty of Isagenix events is their diversity; after each event you attend, you come away with a new and improved understanding of Isagenix. Our no-compromise products, essential business tools, and other necessities required to achieve your desired success are the building blocks of our events. By helping to establish and refine your skillset, each event will support you in every step of your Isagenix journey.
You can dance the night away at our After Party on Saturday, August 13 at 9PM for just $20!
Tickets will be available to purchase on-site at the registration booth.
After Party ticket proceeds will go directly to the ISA Foundation!
Celebration Livestream 2022
Celebration is SOLD OUT, but you can still be part of the action!
Get your Celebration 2022 Livestream ticket today!  Livestream tickets are $69 and limited to streaming on one device at a time.
Livestream will include access to both General Session days (August 12 & 13) plus on-demand access to the event for 60 days with exclusive promotions!  If you already have purchased an in-person ticket for Celebration in Orlando, you will automatically receive access to livestream.
How to access livestream:
Log into your Associate Back Office
Go to Orders – View & Manage Events
Under My Tickets, click on Celebration 2022
You will see the option to 'view' or 'Share' your Livestream link
Please note:
Sharing links should be limited to people who you have listed as 'Assigned To' on your 'My Tickets' page.
Each Livestream link is only accessible by a single user at a time.
If you have transferred one of your tickets to another member, they will have a link accessible in their back office to watch Livestream.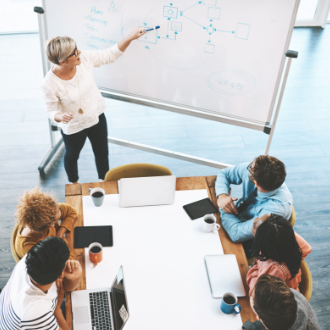 Grow
Clear a space on your vision board to attend the next event with your fellow Isagenix leaders. These motivating events are all about growing, learning proven success skills, and taking your life to where you truly want to be. You'll come away from Celebration ready to take the first step toward creating your ideal life.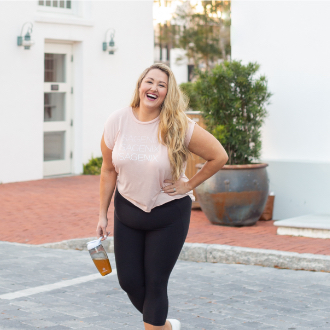 Get Inspired
Your future is in your hands, and it can shine even brighter when you're inspired and empowered. You've always known there was something special about you, so inspiring yourself to change the world is exactly what this event is about.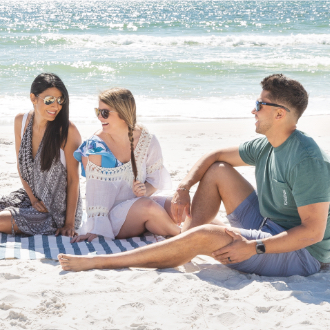 Community & Culture
Everything is connected. Elite products connected with groundbreaking science. Amazing people connected to the community in the pursuit of something better. The potential for something great lives in each of us. We're here to make it happen.
My cup is overflowing right now. I have never been more proud of what we have at our company.  Three days of heart felt inspired messages as leaders poured greatness into all of us.  Whether it be initiatives like the Isa Foundation that is prompting health in children in need through education and service or stellar science minds like Dr. Plant with innovative products, a movement of young people proving that millennials are here to bless others, our owners and founders who are top notch leaders.  The unity, passion and community we felt at this event is unmatched.
The training, growth and community that comes from Celebration is invaluable!  The inspiration and motivation found at our flagship event is priceless, and cannot be found anywhere else!
Events are non-negotiable. Get your team in the seats.  Get pumped up, get fired up, get shocked. Truth bombs are going to get dropped and you are going to be amazed.
This event was just what I needed. Every year they find ways to make it better and better. It's a giant party with people who value health and wellbeing. I wouldn't miss it.
FREQUENTLY ASKED QUESTIONS