Project Description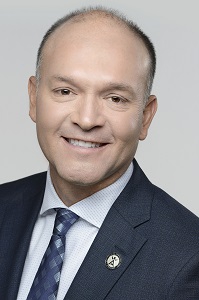 TRAVIS GARZA
Chief Sales and Marketing Officer
With over a decade of experience in sales leadership and extensive experience in the network marketing arena, Travis is responsible for field development, sales promotions, and marketing strategy at Isagenix. He has traveled all over the globe to help drive results and has successfully helped take Isagenix from a startup to a multimillion-dollar company.
In his 16-year career, Travis has remained an avid student of network marketing, working and training with some of the most successful corporate and field leaders in the industry. He knows what it takes to help move a business forward.
Travis is passionately dedicated to helping our customers succeed and stays continually focused on implementing new strategies and tools to help them achieve their physical and financial goals. He is a devoted husband and a father of four who loves sports, the outdoors, and traveling with his family.